Asphalt Paving
Creating solid footing for your foot and vehicle traffic. We have experience with all types of paving solutions including asphalt, and other materials.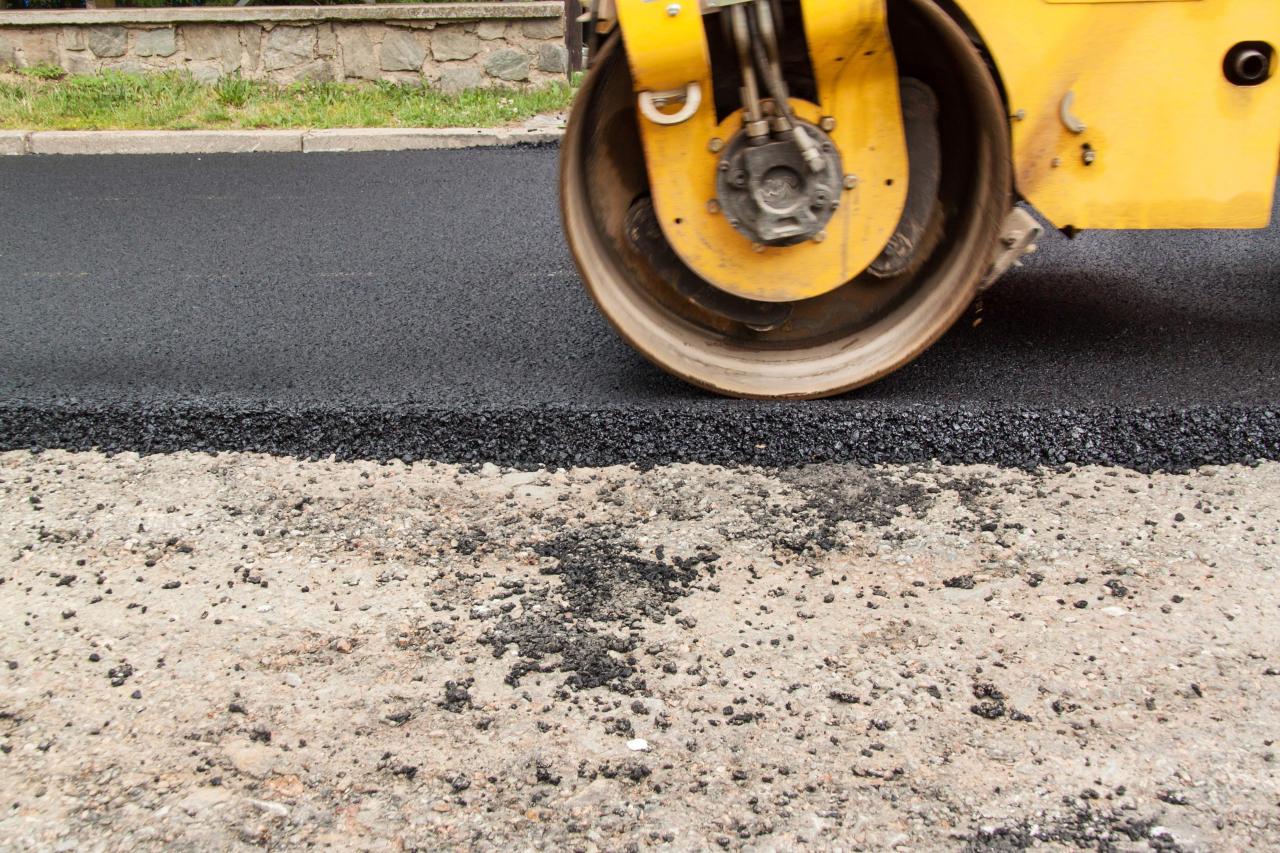 Asphalt Repair
From cracks and pot holes, to surface chipping and break up, we can help repair and resurface your parking lots, driveways, sidewalks, and much more.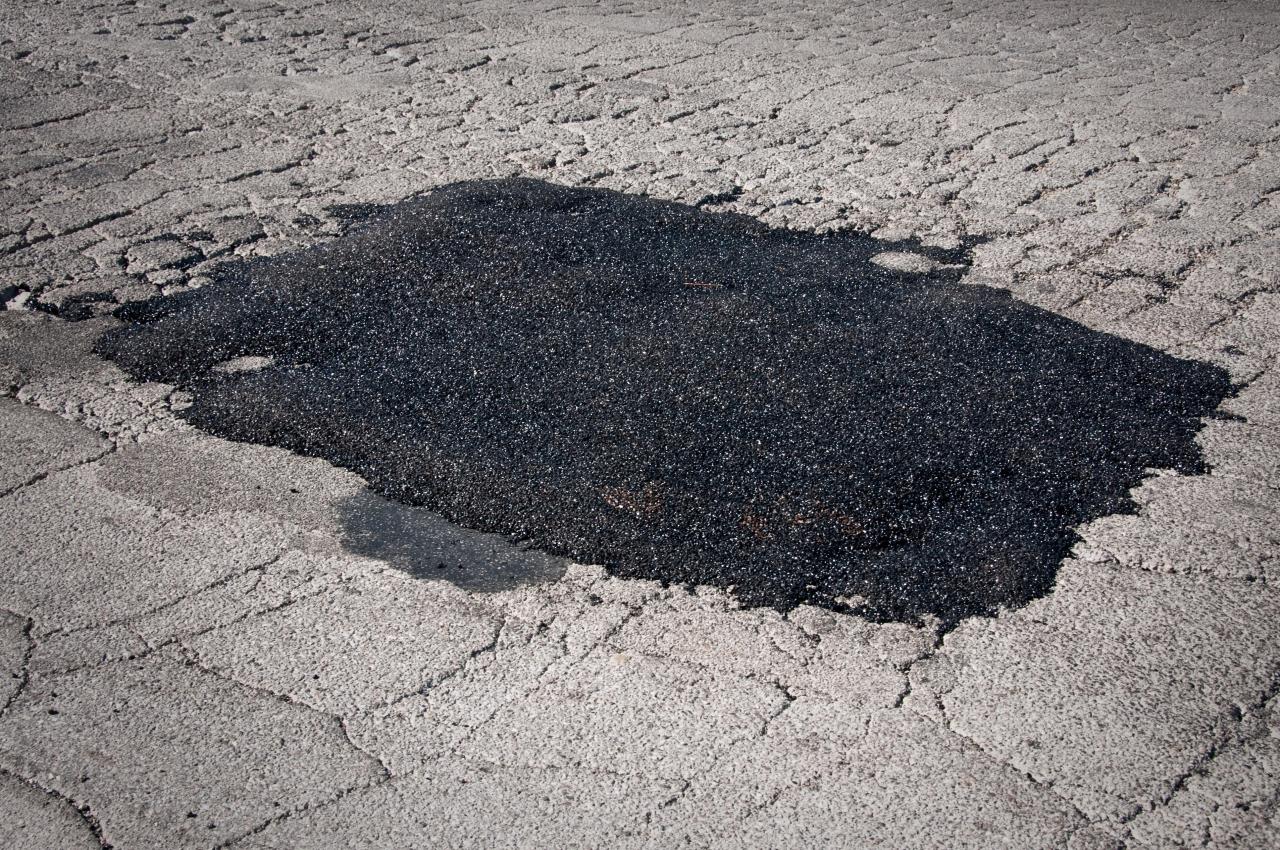 Driveways
Let us help smooth over your broken surfaces, pot holes, and much more to provide smoother, safer paths and roads.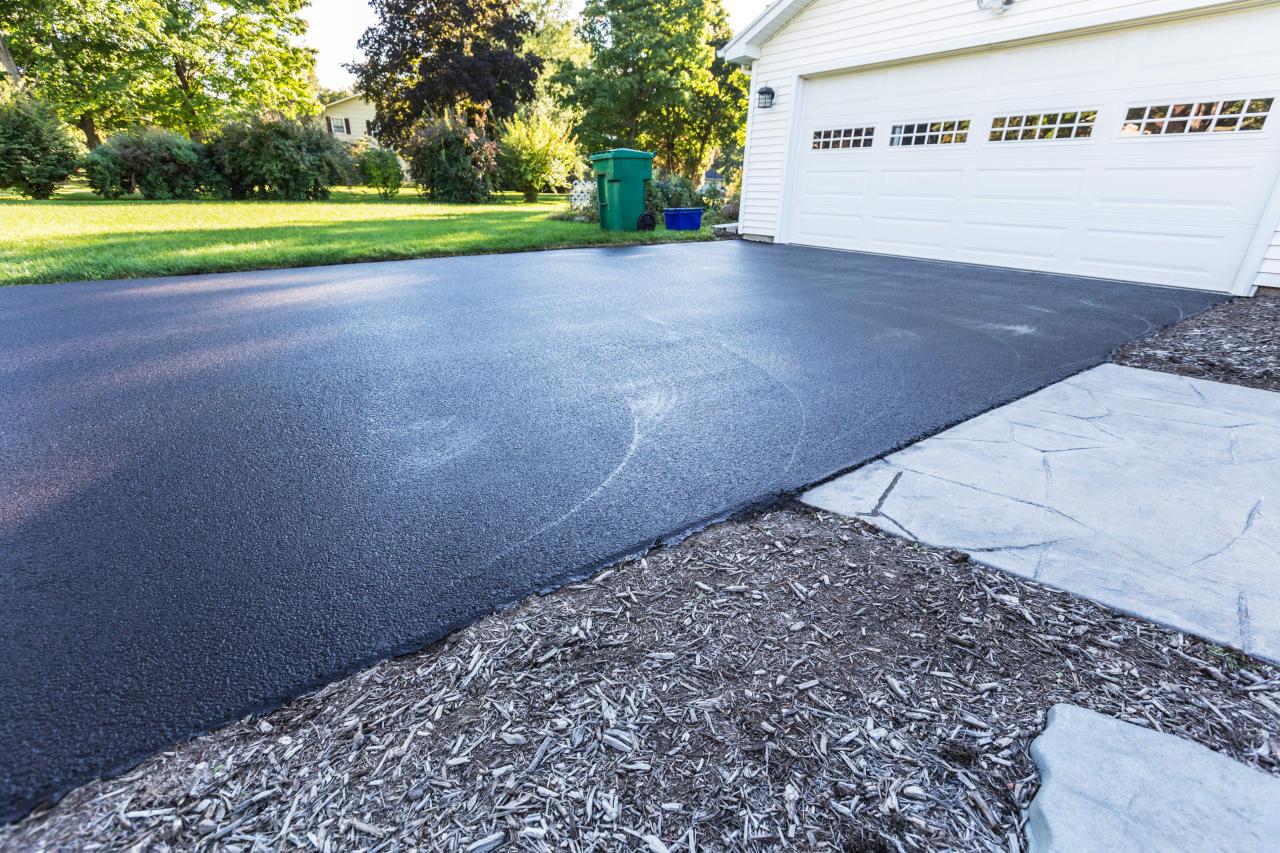 Parking Lots
If you're looking for a contractor to install commercial parking lots, we have the team to handle your project. Precision Paving is dedicated to bringing high-quality materials and efficient crews to each job. We are ready for projects of any size. Contact us today for additional information or to request a quote on your project.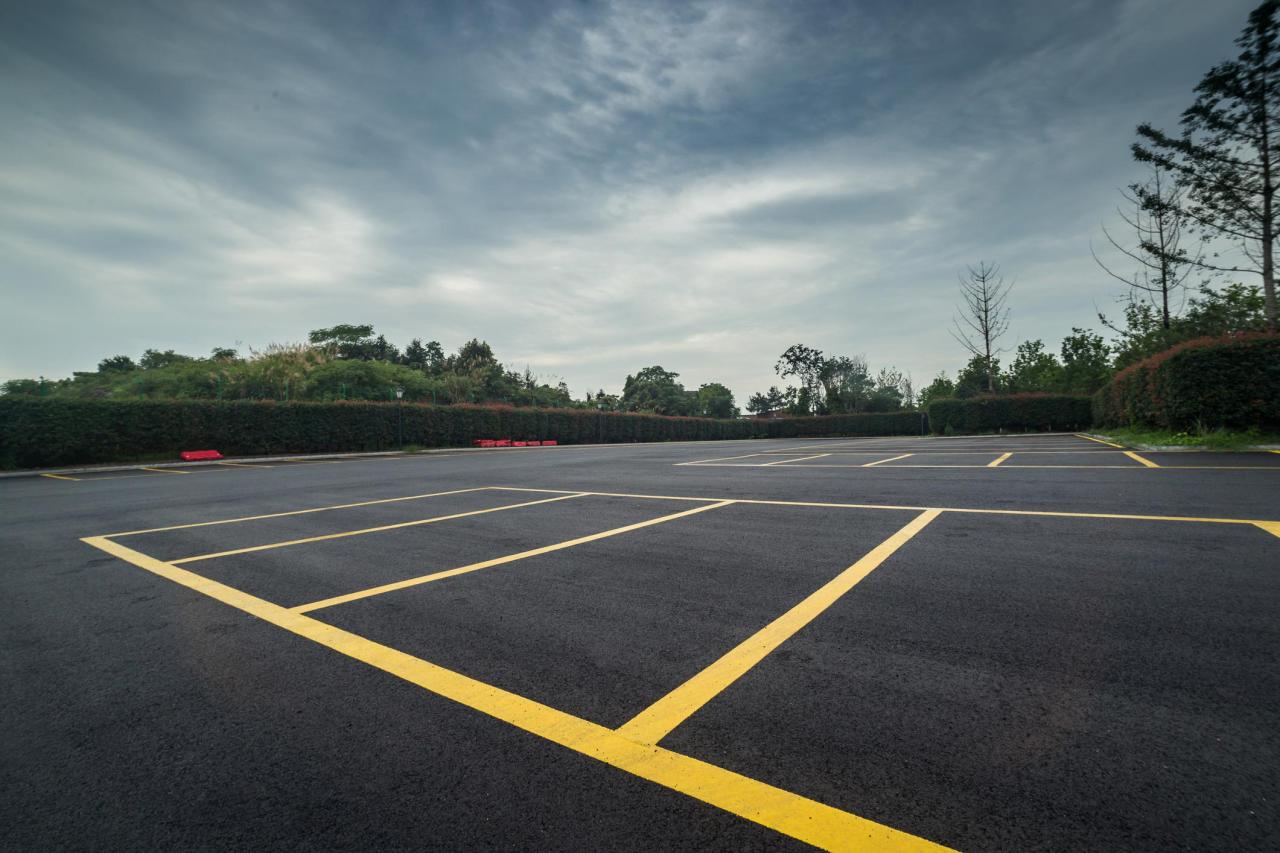 Sealcoating
Asphalt is a cost-effective pavement solution and offers years of service when maintained properly. Over time, the binder in asphalt begins to degrade and your asphalt surfaces may begin to crack, chip, or erode. A sealcoat can help protect your surfaces from damage and prolong the service life of your asphalt surface. Not all sealcoating options are the same. We can help you select the best sealcoating technique for your surface to give you the most durable surface possible and keep your asphalt surfaces looking and working great.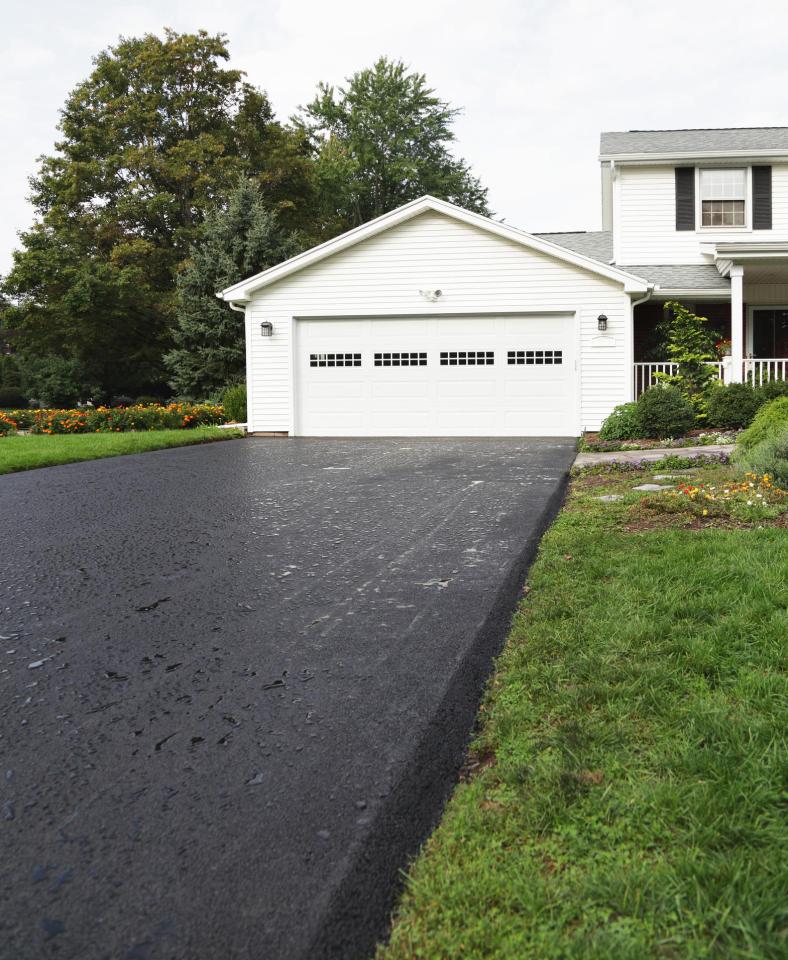 Brick Work
We offer quality craftsmanship with professional brick work and finishing.
We are ready for projects of any size and scope and will work to keep your project on schedule and budget. Whatever brick work you have, Precision Paving is ready to get it done. Contact Precision Paving for more information.